The It's Just Lunch Blog
View the latest articles from the It's Just Lunch matchmaking team. We'll teach you some tips to get the most out of your dates and impress your matches.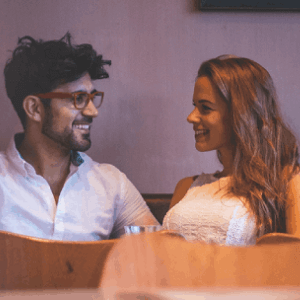 "Unbelievable" comes on the radio as you scramble to grab your cassette tape to record the chart-topper.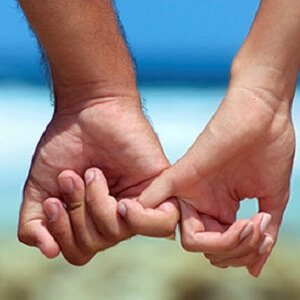 Let's face it- most dating "rules" of the preceding decades have gone out the window. They're about as current as leisure suits and 8-tracks.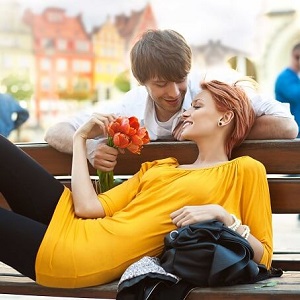 If you keep finding yourself in relationships with a slightly different version of the same person, then you, my friend, have what we call in the p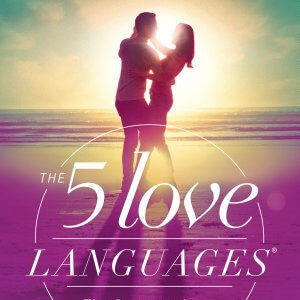 How people show and express love is crucial in finding the right relationship.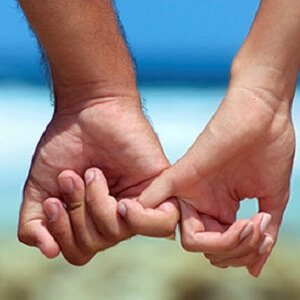 Let's face it- most of the "rules" for dating from the preceding decades have been thrown out the window.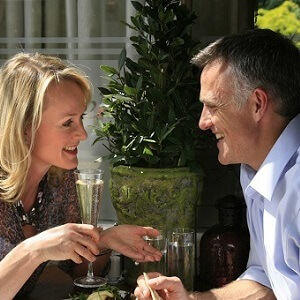 A first date is the crucial stepping stone to a long term connection.