Trending: Social Distancing and Creating New Opportunities In Dating
We believe in the power of opportunity, bringing singles together and being a part of their love story. So, let's be honest, COVID-19 is dramatically disrupting the way that we live, interact and also date. Which means that in this pandemic the landscape of dating is changing rapidly.
Health and safety are priority one! That said, let's talk about smart ways to set you up for dating success for when distancing is a thing of the past. Since social distancing is the new trend, it doesn't mean you need to come to a complete halt - as on any new path, there are opportunities.
While finding other ways to safely engage with people, take this time for self-reflection and self-growth. It is a perfect opportunity to discover or re-evaluate exactly what you want in a relationship and a partner. Practice self-love and make a shift in your love life; change the dynamic and think of this time of new beginning for you to create an optimal dating experience for yourself.
Not sure where to begin, here's a couple of tips to start on your personal journey from our matchmaking team.
Podcasts:
Your Kick-Ass Life
By Andrea Owen
The Art of Charm
By The Art of Charm, Inc.
More Abundance Now with Chris Lee
Lori Harder - Earn Your Happy
As we find we have more time on our hands, taking personal steps will prepare you for face-to-face dates again when the time is right. Now is the perfect time to grow….and when life becomes "normal" again, you'll be more confident and ready for the relationship you want.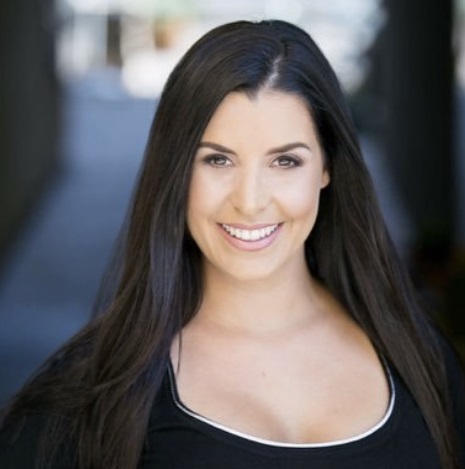 Jolene Beaton is a nationally renowned matchmaker and dating expert. Her expertise, passion and unique ability to truly understand singles and the complex dating scene have made her a sought after expert in matchmaking, dating and relationships. Over the past 11 years Jolene has established herself as a leading Dating & Relationship Coach with It's Just Lunch and remains focused on one key goal – helping her clients find love.
Related Articles

"Unbelievable" comes on the radio as you scramble to grab your cassette tape to record the chart-topper.

Let's face it- most dating "rules" of the preceding decades have gone out the window. They're about as current as leisure suits and 8-tracks.

If you keep finding yourself in relationships with a slightly different version of the same person, then you, my friend, have what we call in the p